The Most Powerful Set of Features to Ensure Your Kids' Safety
Listen in
Worried about who they're with and what they're talking about? Just activate the hidden microphone and listen in on what's unfolding.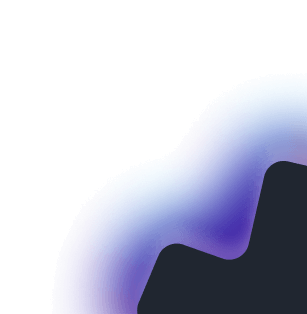 Never be seen
A monitoring app is only useful if they don't know you're using one. And they won't when you have mSpy Extreme installed.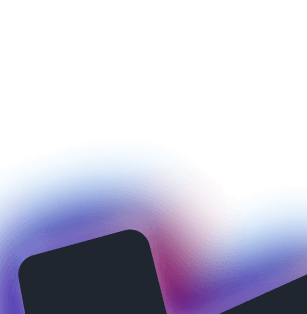 Track their locations
Whether they're coming or going, you'll know their whereabouts with the advanced and accurate GPS tracker.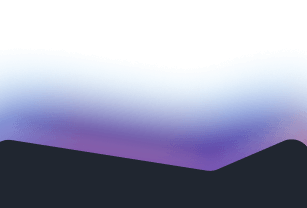 Check their social media chats
Wondering what they're really talking about on apps like Instagram, Snapchat, and Messenger? mSpy Extreme shows you.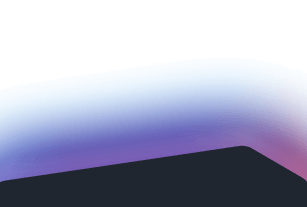 See every keystroke
The built-in keylogger lets you see everything they type. Every tap. Every conversation. It's all there.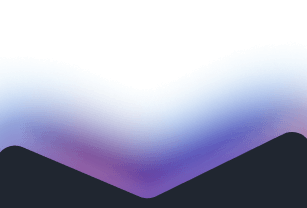 View their surroundings
It's not just about seeing into their digital world. With mSpy Extreme, you can activate their phone's camera and see what's happening around them.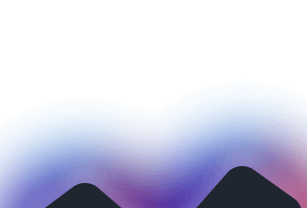 Stop cyberbullying in its tracks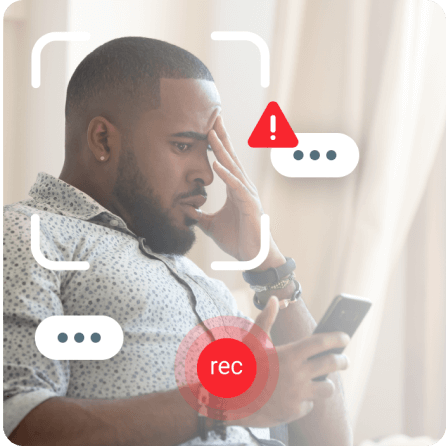 When you can read their conversations, you'll know if something's wrong.
Find out who they're hanging out with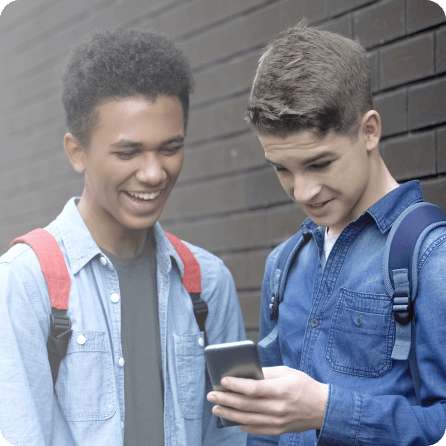 By letting you listen in on who they're talking to, you'll know the truth.
Make sure they aren't in danger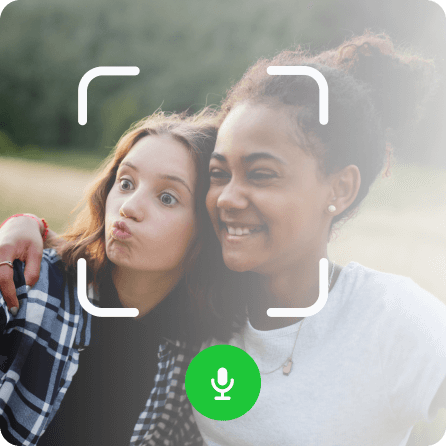 Being able to see what's happening in their digital world and real world is extremely powerful.
Keep them away from drugs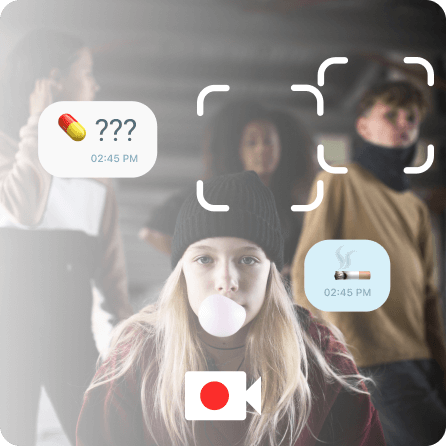 mSpy includes keyword alerts for any word or phrase of your choosing. If they're talking about drugs, mSpy Extreme can tell you.
Discover if they're using dangerous apps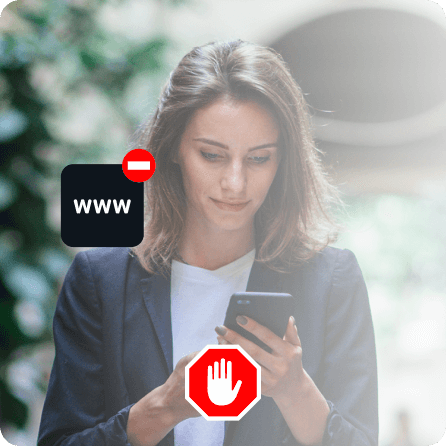 Whether it's a dating app to meet strangers or a video game app you don't approve of, you'll know.
Dig deep or let mSpy Extreme do the work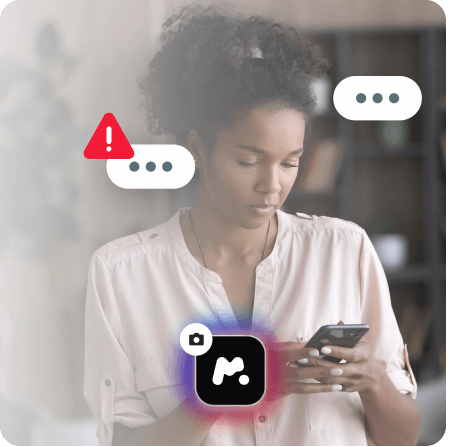 We believe in parenting your way. So mSpy Extreme lets you explore their digital life and alerts you to danger when you can't always be there.
A new era of monitoring has arrived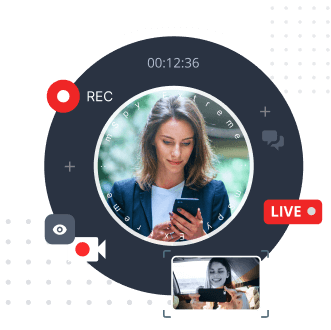 mSpy Extreme with Remote Camera
You need to see this extra feature
What are they doing right now? It's easy to find out. Just hit the button to activate their camera. More seeing. Less worrying.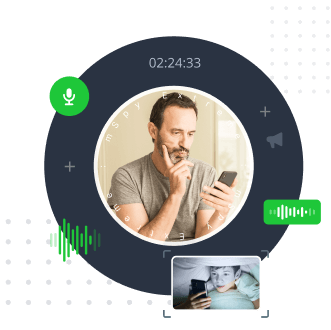 Activate Hidden Microphone
You've never heard monitoring quite like this!
Tap a button and activate their mic without them knowing. Then listen in and find out who they're talking to.
Extreme vs Premium
Can't decide if you're ready to go Extreme?
Check out how it compares to Premium.
*Click on the boxes to see or hide the details *Tap on the boxes to see or hide the details


Ambient Recording
Ambient Recording
Remotely activate the microphone on their phone, discreetly record a phone's surroundings and listen later.
Remote Camera
Remote Camera
With mSpy Extreme you will control their camera anywhere!
No more rooting
No more rooting
mSpy Extreme lets you avoid time-consuming and complex rooting process and gain access to all social media features.
KeyLogger
KeyLogger
If they type or tap it, you'll see it. That's the power of KeyLogger. And it's so easy to use!


GPS Location Tracking
GPS Location Tracking
mSpy allows real-time location tracking and geofencing.
Screenrecorder
Screenrecorder
mSpy Extreme lets you take unlimited snapshots with Screenrecorder.
Stay Invisible
Stay Invisible
mSpy works in a hidden mode. It allows you to hide its icon on the target user's phone.
Remote Assistance
Remote Assistance
Get help with the installation, device rooting or jailbreak, and enjoy our VIP chat, phone or remote support every step of the way!
Seeing (And Hearing) is Believing
Get started in 3 easy steps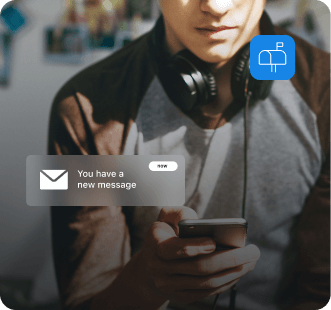 As soon as you pay for mSpy Extreme, you'll receive an email with install instructions in your inbox.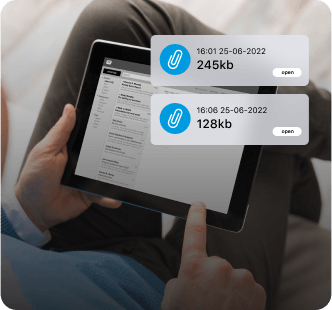 Just follow the instructions to get mSpy Extreme up and running on their iPhone or Android.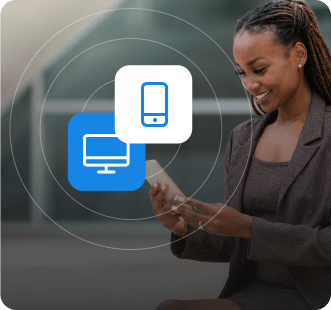 You'll have your very own mSpy Extreme Control Panel that shows you everything.
Start Monitoring Now
With the power to see what they're up to online and in the digital world, mSpy EXTREME makes it easy to be a fly on the wall.
FAQ
What makes mSpy Extreme worth the price?
The mSpy Extreme package combines on-device monitoring (like social media chat access) with real-world monitoring (like being able to see and hear their surroundings). It's everything you need in a monitoring app and more!
What's the difference between mSpy and mSpy Extreme?
mSpy Extreme is our most advanced version of our popular monitoring app. Packed with features to keep them safe, mSpy Extreme includes all the tools that have made mSpy famous, including the ability to read their text messages, view their social media chats, check out their photos, see their web history, and more. But mSpy Extreme includes other notable features, like the ability to listen in on what's happening around them by activating the microphone. And soon, you'll be able to activate their phone's camera and see what's really going on.
How do I get started with mSpy Extreme?
Just purchase an mSpy subscription and provide your email address. Then, wait for install instructions. They'll arrive in your inbox a few moments after your purchase goes through. The email with the instructions also includes your login credentials, which you'll use to access your personal mSpy Extreme account. There, you'll be able to see all the information you're after on their phone.
Can they see that I'm using mSpy Extreme?
We designed mSpy Extreme with pure discretion in mind. We know that a parental control app only works well when they have the freedom to be themselves online and in the real world. We stand by this philosophy with mSpy Extreme, bringing you an app that works in stealth mode. Once installed on their phone, there's no indication that you're monitoring them. No icon on their home screen. No major phone slowdowns. You can see what they're doing, but it'll be hard for them to find out.
Is it legal to use a monitoring app?
You're allowed to use a monitoring app if you want to monitor your own phone or the phone of your own child. They must be under 18 and you must be their legal guardian. Before proceeding with any monitoring app, be sure to check the local laws in your own state and country. Laws are always changing, and they differ by region, so it's best to be sure before proceeding.